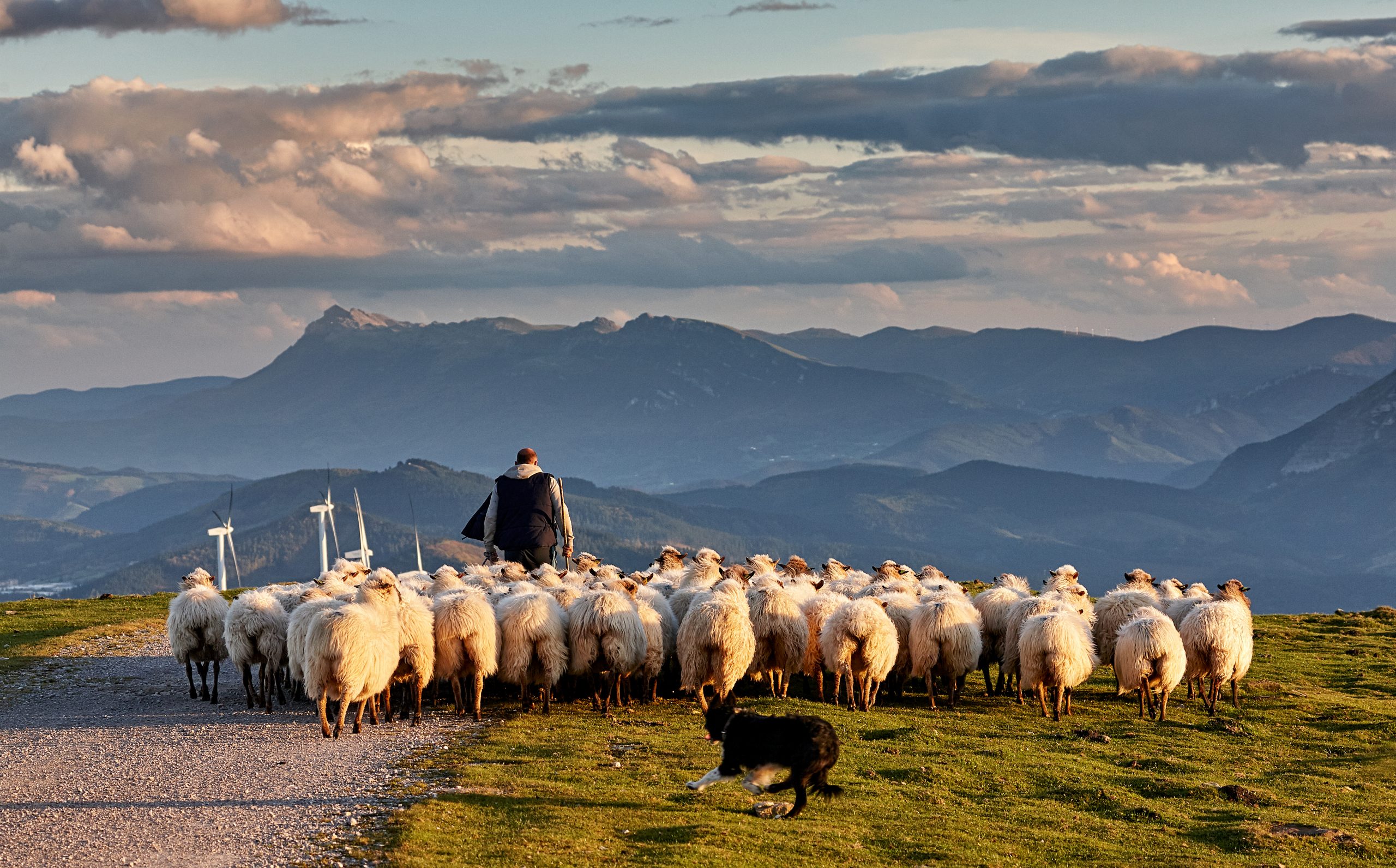 Consulting services in accordance with international social standards for the sustainability of your investments
Over 10 years of experience in application of social standards and social risk management in Turkey
Services
Social Risk Management
SRM Risk Management
SRM Consulting derives her name from social risk management. SRM has been providing consultancy services for the management of social impacts and risks of investment projects since 2012. The wide range of social consultancy services include preparation of social impact assessments (SIA), stakeholder engagement plans (SEP), resettlement action plans (RAP), livelihood restoration plans (LRP), corporate social management and monitoring plans. SRM also provides social auditing, monitoring and evaluation services for social sustainability.
Details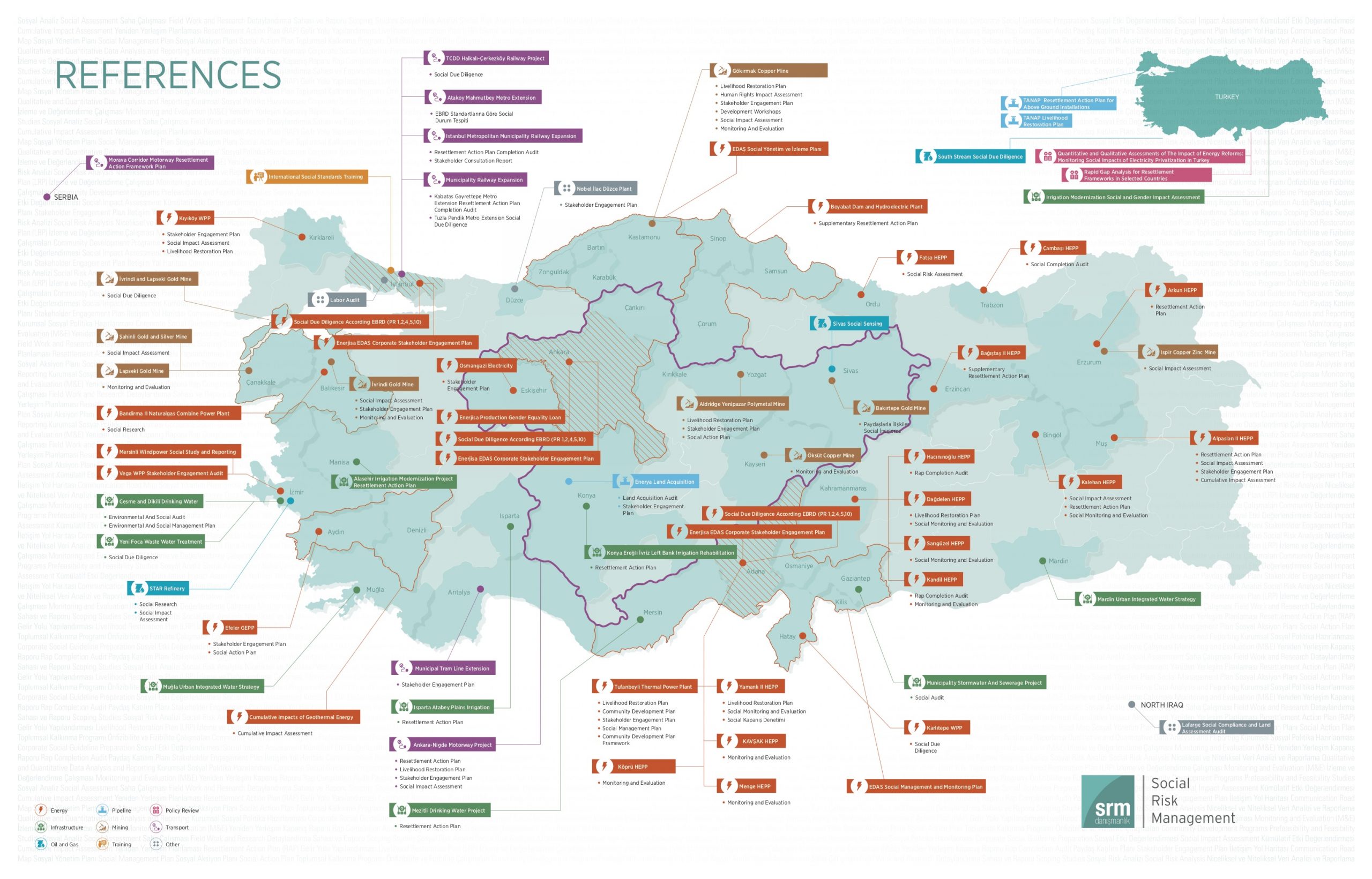 SRM Consulting bases its work on the standards of international institutions such as the World Bank, International Finance Corporation (IFC), European Bank for Reconstruction and Development (EBRD), and Equator Principles.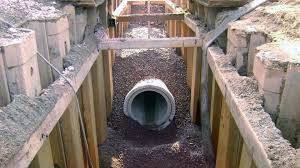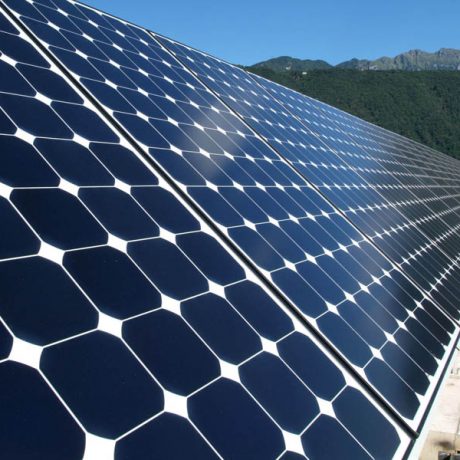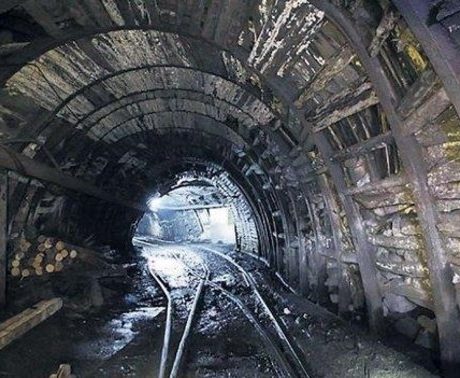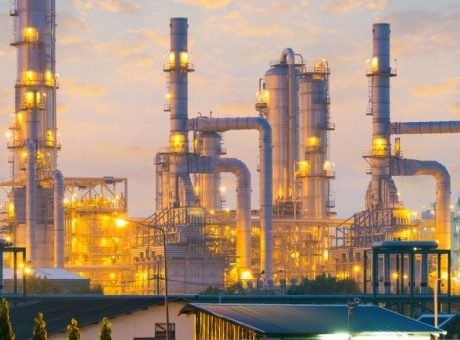 SRM provides services in many sectors such as infrastructure (drinking water, road), energy generation and distribution (WPP, HEPP, etc.), mining, oil and gas (Pipelines).